The Rise of the Bio-Info-Nano Singularity
London, UK - 2nd July 2010, 11:55 GMT
Dear ATCA Open & Philanthropia Friends
[Please note that the views presented by individual contributors are not necessarily representative of the views of ATCA, which is neutral. ATCA conducts collective Socratic dialogue on global opportunities and threats.]
Key Question
What is globalized human society going to do with the mass of unemployed human beings that are rendered obsolete by the approaching super-intelligence of the Bio-Info-Nano Singularity?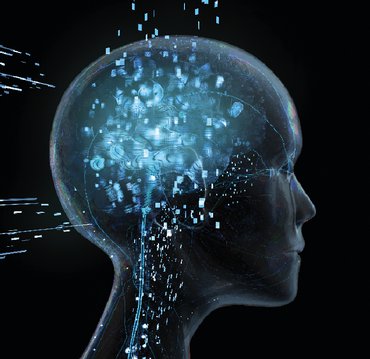 Super-Intelligence of BIN Singularity
Executive Summary
We are witnessing accelerating trends of exponential growth in the Bio-Info-Nano (BIN) revolution unfolding all around us. Just as soon as we have grasped the relevance of some new BIN innovation, we are challenged by yet more extraordinary technological developments that completely supersede our expectations and understanding. The paradigm shifts, taken together, present asymmetric opportunities for unparalleled growth as well as rising asymmetric risks for human society's globalized structure, its sustainability and longevity. This phenomenon of constant acceleration in new technologies is referred to as the Bio-Info-Nano Singularity within our network of organizations including mi2g.net, ATCA and The Philanthropia.
Your Response
We welcome your participation in this Socratic dialogue. Please access it by visiting http://ow.ly/25I9f or by clicking here.
[ENDS]

We welcome your thoughts, observations and views. To reflect further on this subject and others, please respond within Twitter, Facebook and LinkedIn's ATCA Open and related discussion platform of HQR. Should you wish to connect directly with real time Twitter feeds, please click as appropriate:
. @G140
. Open HQR
. DK Matai
Best wishes