Where is the Wikileaks cyber war headed?
London, UK - 10th December 2010, 15:35 GMT
Dear ATCA Open & Philanthropia Friends
[Please note that the views presented by individual contributors are not necessarily representative of the views of ATCA, which is neutral. ATCA conducts collective Socratic dialogue on global opportunities and threats.]
Where is the Wikileaks cyber war headed? Was it prudent to cut off its access to payments and hosting given the subsequent cyber attacks on Visa, Mastercard, Paypal and Amazon as well as the Swedish government? There are new threats emerging to the British government infrastructure in regard to the extradition of Julian Assange to Sweden. In the interim, what's the cost of the online collateral damage to ordinary businesses and eCommerce worldwide? What are your views?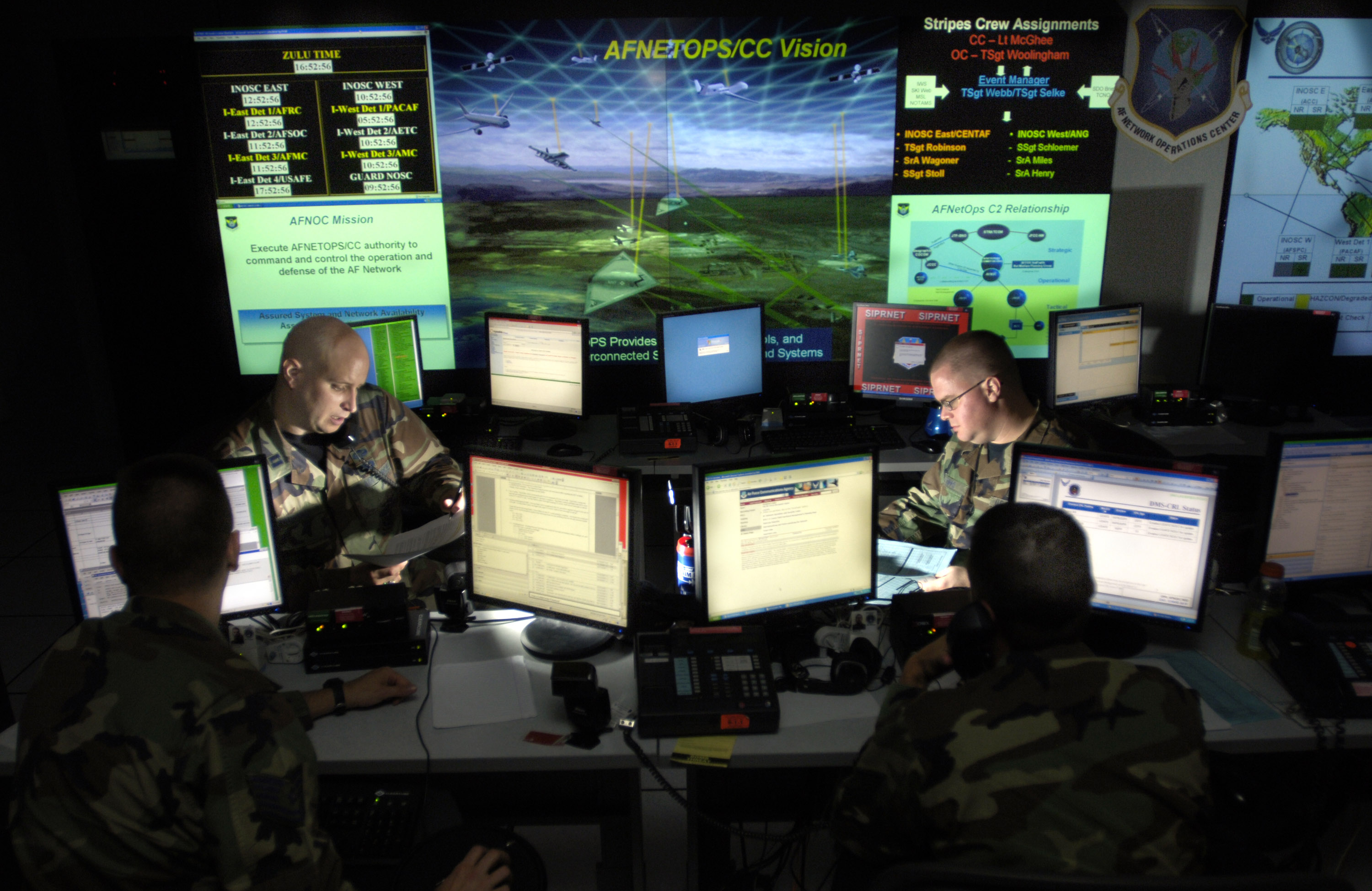 Cyber Command, US
Results of Quick Poll
Q: Wikileaks: Do you think that the daily barrage of new revelations has far reaching consequences for global governance and humanity? Y/N
A: Yes 58%; No 38%; Don't Know 4%
Thank you. Response collated from ATCA 5000, The Philanthropia 1000, HQR Group, Green Club, Future of Democracy and Cloud Computing Tsunami distinguished members.
[ENDS]

We welcome your thoughts, observations and views. To reflect further on this subject and others, please respond within Twitter, Facebook and LinkedIn's ATCA Open and related discussion platform of HQR. Should you wish to connect directly with real time Twitter feeds, please click as appropriate:
. @G140
. Open HQR
. DK Matai
Best wishes