What Are The Major Concerns of Chairmen and CEOs? Global Dynamics Roundtable
London, UK - 22nd February 2012, 10:25 GMT
Dear ATCA Open & Philanthropia Friends
[Please note that the views presented by individual contributors are not necessarily representative of the views of ATCA, which is neutral. ATCA conducts collective Socratic dialogue on global opportunities and threats.]
At our most recent "Global Dynamics Roundtable" distinguished Chairmen and CEOs of key strategic organisations belonging to The ATCA 5000 expressed eight major concerns:
1. Fuel Price Risk -- Price of oil could rocket to USD 150 per barrel or higher causing global demand to crash, derailing the nascent world economic recovery;
2. Iran Conflict -- Potential for accidental confrontation and broadening geo-political and geo-strategic risk across the Middle East as Shia-Sunni rivalries escalate;
3. Energy Security -- If export of oil is restricted from the Persian Gulf region this could have a devastating impact on global economic growth, food distribution and supply;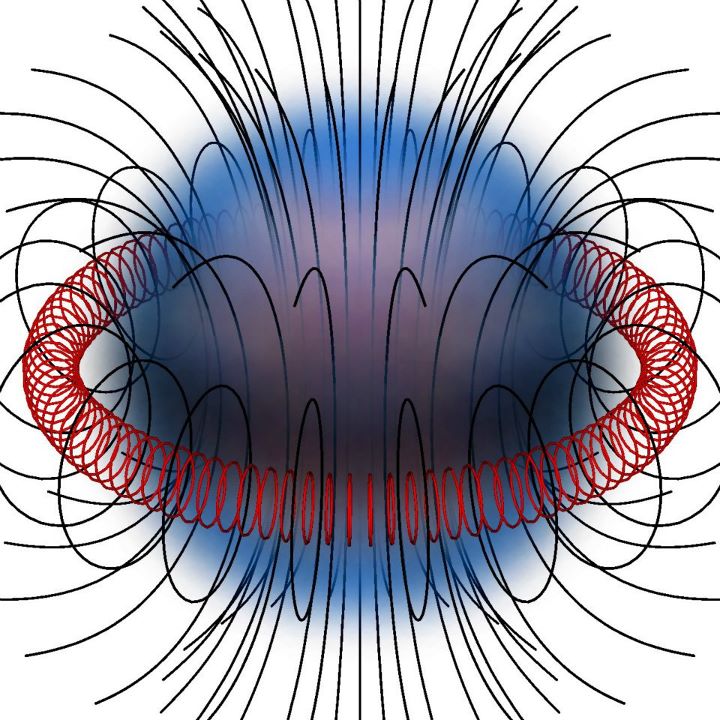 Major Concerns of Chairmen and CEOs: Global Dynamics Roundtable
4. Eurozone Suicide Pact -- Massive and deep recession because of synchronised austerity measures and simultaneous budgetary cuts across Eurozone nations;
5. Emerging Markets Slowdown -- Weakening performance across China, India and Brazil amongst other so called dynamic engines of growth;
6. Championing of Monetary Stimulus over Fiscal Stimulus -- Continued reliance on monetary policy by creating new money whilst neglecting pro-growth fiscal policy;
7. Unrealistic Growth Assumptions underpinning Budget Forecasts -- Including peaking of US growth and below trend-line growth in major economies; and
8. Changing US Political Backdrop -- Republican Party's self-immolation now favours incumbent presidential win.
These eight major uncertainties are having significant influence on high-level decision making within corporate, financial, government and NGO entities. General concern was also expressed in regard to a crisis of leadership that is unable to resolve these interlocking complex global challenges satisfactorily.
[STOPS]
What are your thoughts, observations and views? We are hosting an Expert roundtable on this issue at ATCA 24/7 on Yammer.
[ENDS]
Expert Roundtables
Expert roundtables are the newly launched ATCA 24/7 Q&A private exclusive club service. They seek to become the killer application in strategic intelligence by delivering an unprecedented competitive advantage to our distinguished members. They can only be accessed online at https://www.yammer.com/atca
Q1: How to become a privileged member of ATCA 24/7 to participate in the expert roundtables?
A1: i. If you are a distinguished member of ATCA 5000, ATCA Open, The Philanthropia or HQR affiliated groups you may be allowed to become a privileged member of this new and exclusive private club.
ii. If you are pre-invited, visit the private intelligence network -- PIN -- by going to https://www.yammer.com/atca [Note: In https:// 's' is for security and encryption]
iii. If you don't have membership of the PIN yet, email the mi2g Intelligence Unit at intelligence.unit at mi2g dot com for an exclusive invitation.
Q2: How to participate in the expert roundtables and get domain-specific strategic intelligence questions answered?
A2: Access the ATCA 24/7 Private Intelligence Network -- PIN -- online and ask or answer a strategic intelligence question, no matter how complex. Receive expert answers within 24 hours or get pointers from:
i. ATCA 5000 experts who are online;
ii. ATCA Research and Analysis Wing; and
iii. mi2g Intelligence Unit.
Q3: Why is the ATCA 24/7 Q&A Exclusive Club special?
A3: ATCA 24/7 has now created an exclusive private intelligence watering hole and expert roundtable at the highest level where interesting and sophisticated questions are being asked from around the world, and intelligent answers are being provided, almost always by experts who have deep domain-specific knowledge. Come and check out the exclusive club, take it for a strategic test drive, which sign-of-intelligent life are you waiting for?
To learn more about "The Expert Roundtable: ATCA 24/7 Q&A Club" email: intelligence.unit at mi2g.com and if you are already a member visit https://www.yammer.com/atca
We welcome your thoughts, observations and views. To reflect further on this subject and others, please respond within Twitter, Facebook and LinkedIn's ATCA Open and related discussion platform of HQR. Should you wish to connect directly with real time Twitter feeds, please click as appropriate:
. @G140
. Open HQR
. DK Matai
Best wishes